We're big believers in not reinventing wheels, so when we find a great product, we want to share it and help you get the most out of it for your business!
There are plenty of reasons to get on board with ServiceM8. ServiceM8 is a handy app that brings big business capability into the hands of the little guy… and their team. Imagine having your marketing strategy, operational procedures AND finance procedures all in the palm of your hand.

…and test out our own ServiceM8 booking system!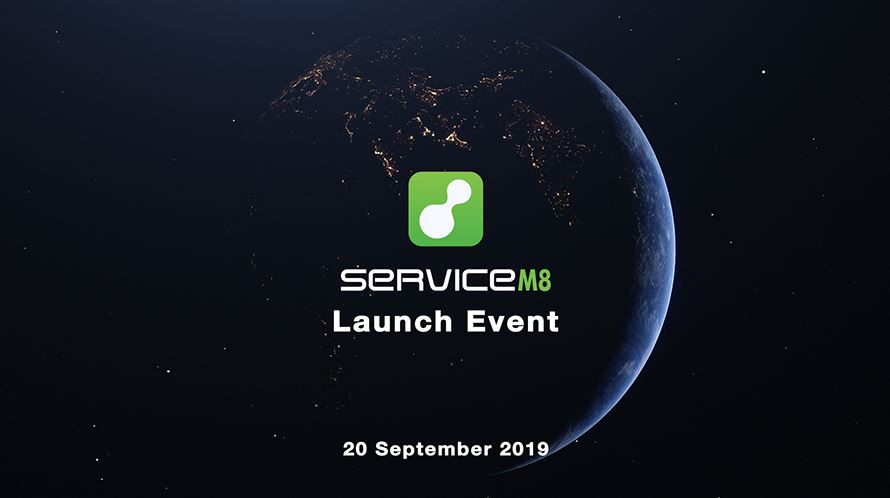 ServiceM8 is more than an app
It is a meccano set of apps that can be pieced together to feel like a custom-designed platform, at an out-of-the-box price! Some of the apps have been built for ServiceM8, and other external apps have been made to work seamlessly within the system.
Reasons to love ServiceM8
Easy Scheduling & Job Management
Tailored Enquiry Process
2-way integration into most Accounting Packages
No re-entry of data across TimeSheets, Enquiries, Orders, Invoices
GPS directions right to the job > Smoother, more reliable service
Job specific Job Cards and Forms
Real Time Parts Ordered linked to job
Easy Quoting and Invoicing, and even taking payment!
Delegate more
Reduce costs
Free up time
Be more fancy
Earn more
Set-Up, Implementation and Training
Bringing it all to life is where Simplifi comes in. Like any tool, anyone can use it – but it takes a master to be able to make something awesome.
Using a ServiceM8 Certified Partner like Simplifi, you can make sure your team love ServiceM8 as much as we do, right out of the starting blocks. Change is scary! And first impressions are lasting. If you get the set-up of some of the more intricate features wrong, you may not get a second chance. BUT if it's super awesome as soon as your team start using it, you'll be their hero!
Our service includes mapping your existing processes.
You will be surprised…
How often your team currently duplicate work

How many opportunities there are for mistakes to be made

How many cracks your customers can slip through!
We can work with you to put together the best suite of add-ons to suit your business. This includes making sure there is consistency and continuity in your brand across your services, forms and templates in all aspects of your business.
What better time to incorporate some of Simplifi's other services, such as:
At Simplifi, all of our products include personalised consultations, training on how to use, update and maintain, as well as a handy "How To" Guide for all of your team. Package up what you need, and we can put together a programme that suits. We may even look to doing a pretty sweet deal!
…and test out our own ServiceM8 booking system for yourself!