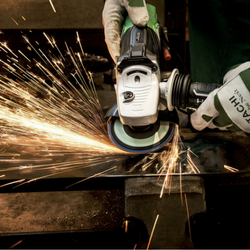 Are you a tradie who is great at your trade, but not so much on the admin stuff? Sick of everyone telling you your business needs a website? You've been ticking along ok, so you're not really sure why you need it. You're too busy with the bookwork and organising from the customers you have, let alone taking on more!
What if there was something out there that can reduce your admin, link in with all of your existing processes and bring your business into the 21st century? Obviously, it'd have to be easy to use!! This package a great place to start!
ServiceM8 Setup plus Website!
The first step is for us to learn about your business so that we can confirm if the ServiceM8 package is a good fit. From those discussions, we'll also learn enough about your business to put together a basic website. We'll help you choose a domain name, the colours and layout that you like, and some photos that you'd like to include.
We'll go away, build the website and setup ServiceM8, including content, an enquiry form, customer information, invoice items, customised invoice template and a heap of other features. When we come back, we'll run through a training pack on how to use both systems.
The best bit – this is just the basics! Both the website and ServiceM8 have loads of additional features that can be added at anytime! What you get is a great foundation that can grow as your business grows!