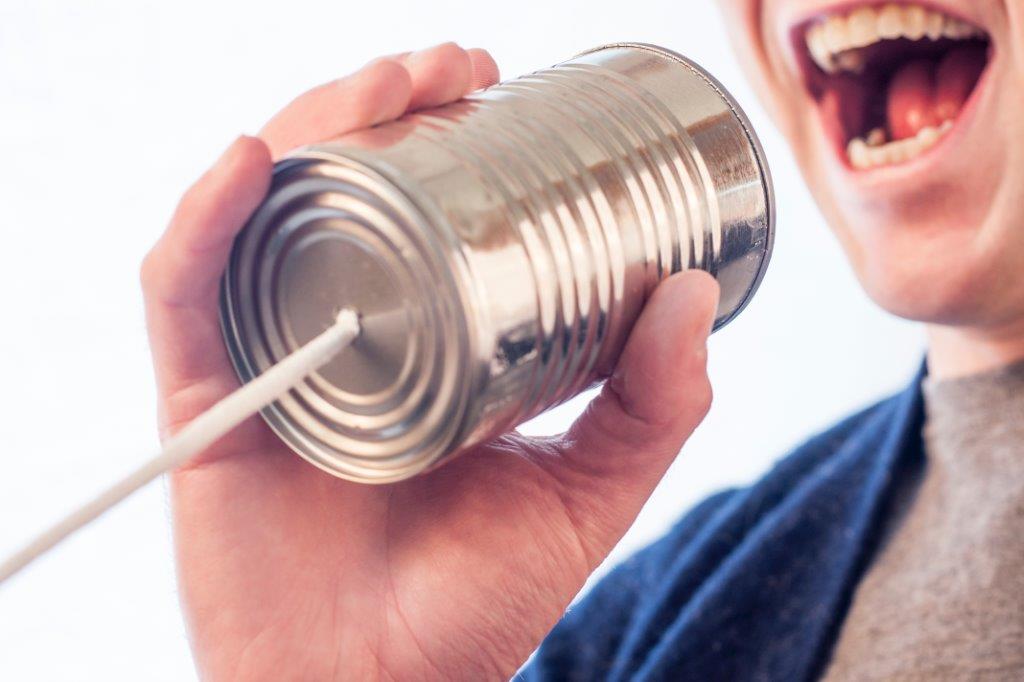 "Conversations with your Clients" is an interactive workshop brought to you by Jackie Campbell of Breaking Business, and Sally Sims of Simplifi.
You know your story. You know your clients. Bring your story to life using podcasts, blogs and social media.
Actions speak louder than words. Build an action oriented plan of attack to tell your story across multiple platforms. Using common platforms and simple tools to maximise your exposure, in a coordinated way with minimal fuss.
Monday, April 1 2019, 9am
Lunch and refreshments will be provided by Vintage Parlour. Free all day parking is available on-site and public transport is very close (direct train line from Fremantle and Midland).
Be quick, only so many voices can be heard at once, so space is limited!!